We work with a great group of experienced actors from across the South West
Here's a flavour of some of those who bring their skills to Moonstone Theatre
Helen Bovey
Helen graduated from East 15 Acting School in 2013 and has worked as an Actress and Producer for companies such as Beyond Face, Rainbow Theatre, Grim Times and Edu-Play. In 2015, Helen co-founded Above Bounds Theatre, making work for family audiences. She is also a member of the Narwhal Ensemble and was selected for the Emerging Producers Programme at the Edinburgh Fringe 2017. Helen is delighted to be part of Moonstone Theatre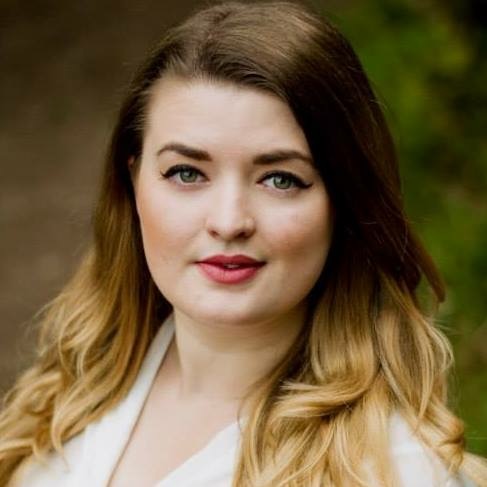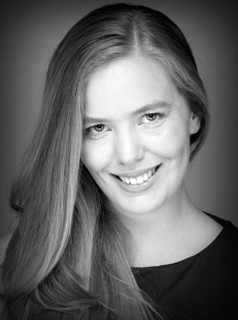 Hannah Brooks
Hannah trained at Cygnet Training Theatre and has recently been on tour playing the part of Jane in Yellow Wallpaper and Hetty in Overtones for Treeshadow Productions. She also played the role of Christina in Cygnets touring production of Dancing at Lughnasa and in 2013 she appeared at Shakespeare's Globe Theatre playing Sybil in Shoemakers Holiday as part of the Sam Wanamaker Festival.
Joshua Clarke
Joshua has a First Class degree in Drama and recently toured the South-West in Lord Arthur Savile's Crime (Lord Arthur Savile) and The School for Scandal (Charles Surface). He is a Grade 8 pianist and also works as a musician and Musical Director (recently Made in Dagenham, Little Shop of Horrors and HMS Pinafore. Joshua recently created the role of Gilbert in Gilbert and Sullivan - The Musical in Edinburgh anjd also works as a theatre reviewer.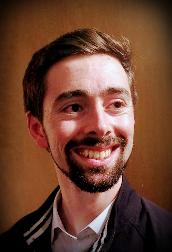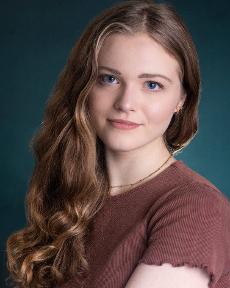 Grace Felstead
Grace first trained with Theatre Royal Plymouth's Lab Company between 2018-2019, and later studied at Plymouth Conservatoire, graduating with a First Class Hons in Acting. She has been involved in theatre throughout the South West, including travelling to the Edinburgh Fringe with Cornish Theatre Company Stargaze, playing Ophelia's in Cube Theatre's Hamlet and performing with Wildworks in their production 100: Unearth. Grace currently works as a Teaching Assistant at Pauline Quirke Academy Plymouth.
David Grant
David trained in London at The Courtyard Theatre Training company and whilst there he played, amongst other roles, Cassius in 'Julius Caesar", Anatol in "Anatol", and Algernon in The Importance of Being Earnest" Before going to drama school he has enjoyed many playing roles over the years, including Lord Arthur in " Lord Arthur Savilles Crime", George in "All my sons" and Walter Langer in "Five Finger Exercise". David is delighted to be part of the Moonstone Theatre Company.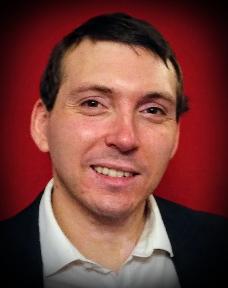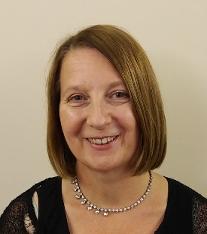 Margaret Grimoldby
A member of the People's Company Plymouth for many years. Margaret recently played Ross (All Your Gold) , Galactia (Scenes From an Execution), Irina (Mad Forest) and multiple roles in "Summoned by Bells". Other stage highlights include ensemble performance for Wildworks, Beautiful Journey. Ensemble witch for Birmingham Rep "Roald Dahl's The Witches", First Witch "Macbeth" and Cynthia (The Real Inspector Hound) for Gadzooks Theatre Company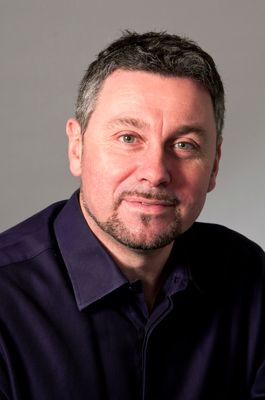 James Harper
James has appeared in many productions across England. Roles include: Bottom (A Midsummer Night's Dream), Maniac (Accidental Death of an Anarchist) Martin Dysart (Equus) and Charles Condomine (Blithe Spirit). He has directed and written for the stage and is an experienced conference host, facilitator, media interviewee and improvisational role-player. James coaches on media and presentation impact skills.
Juliet Lloyd-Harper
Juliet comes from a professional theatrical family and has performed since she was 8 years old, appearing both on stage and as a director or stage manager (Wait until Dark - Susy, Daisy Pulls it Off- Belinda, Bouncers). She is a member of the "Shattered Windscreen Theatre Company" that regularly performs at the famous Minack Theatre, Cornwall. Her children are the fourth generation of her family to perform on the Minack stage.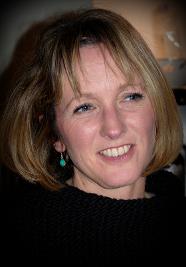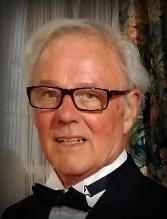 Paul Hedge
Paul is an experienced actor who has performed many roles over the years including Mr Rochester (Jane Eyre) and Sir Wilfred (Witness for the Prosecution). He was a member of the Westminster Repertory Company and has also been a Butlins Redcoat. He is a skilled improvisational and murder mystery performer. Paul also writes for the stage, with published plays having been successfully produced across the U.K.
Teresa Holcomb
Teresa is an American born Stand up comedian and improvisor. She studied at The American Academy of Dramatic Arts in Hollywood and wrote and performed a one woman show "Ashley Presents". In the U.K. she has performed at the Edinburgh Fringe and in television (Two of Guy Ritchie's SWAG; Murder Most Foul; The Wild West) She went on to teach comedy and can be seen throughout the Southwest in the comedy trio Holcomb, Barratt and Richey. She is thrilled to be a part of Moonstone Theatre.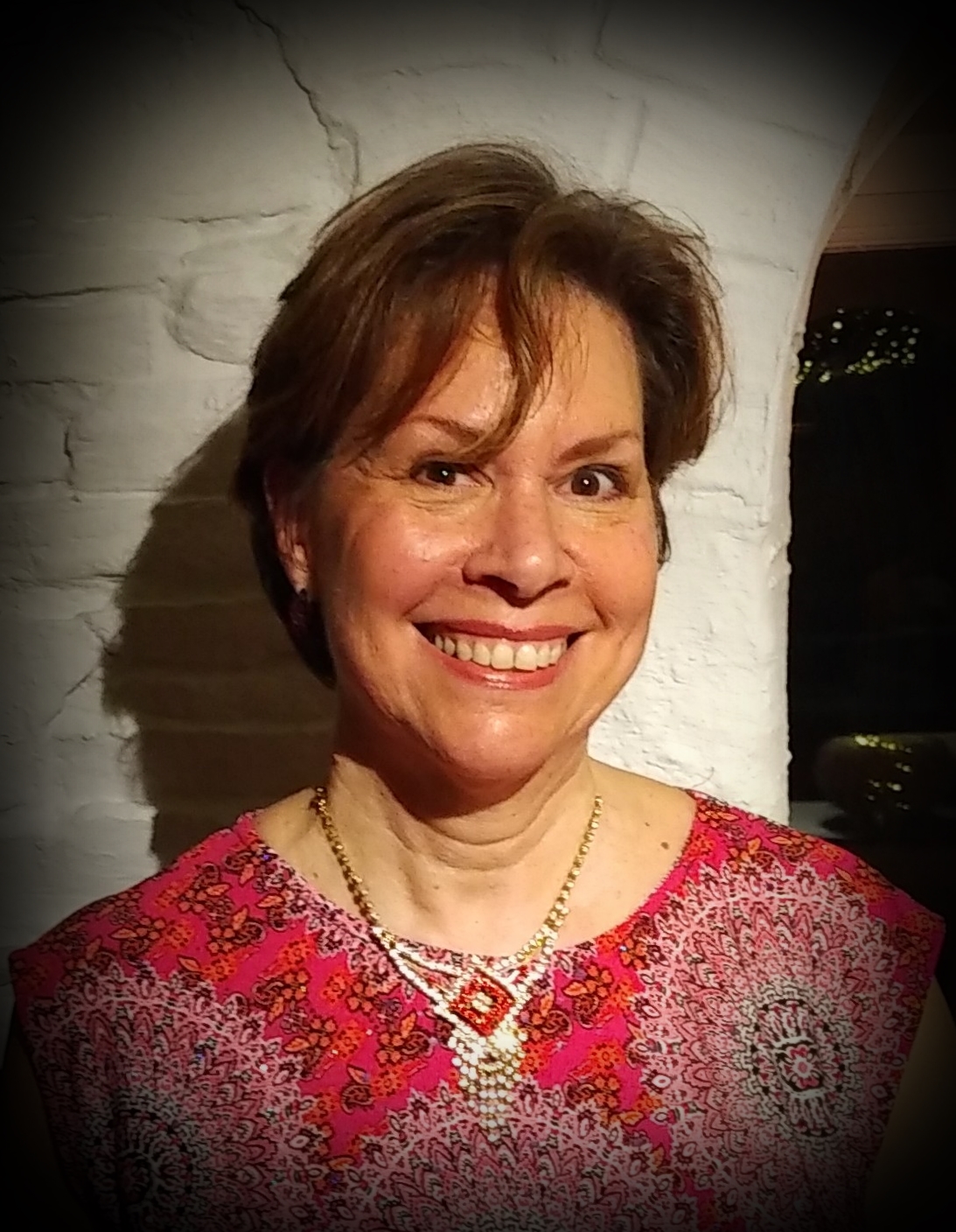 Nigel Howells
Nigel is an award winning Director (Jane Eyre, Pickwick Papers) and an experienced actor (e.g. Max de Winter - Rebecca, Mortimer Brewster - Arsenic and Old Lace, Basil Fawlty - Fawlty Towers). He has also written for radio, the stage and for murder mysteries. Additionally,Nigel has performed improvisational role-play and murder mysteries for many years. He is also a musician with the Barn Dance Band "Phoenix"
Mary Howells
Mary has extensive stage experience (e.g. Sybil - Lord Arthur Saville's Crime, Mrs Piper - Busybody, Polly - Fawlty Towers, Mrs Spencer - Dead in the Water, Felicity Carlisle - Carter Davies Secret Agent). She has also appeared in many pantomimes as Principal Boy. Mary has delivered in improvisational role-plays for the Environment Agency and has performed many murder mysteries. She is also the Caller with the Barn Dance Band "Phoenix".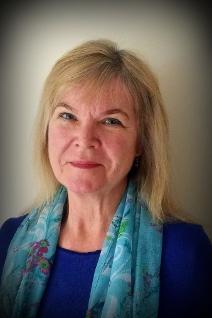 Mark Jardine
Mark trained at the East 15 School of Acting and made his professional debut in the national tour of Grease playing the role of Kenickie. He has also played Mr Lyons in the touring and West End productions of Blood Brothers and Harry in the international tour of Mamma Mia. Mark was a founding member of the Lichfield Garrick Theatre and he has a long association with Nottingham Playhouse. Mark's TV credits include series regular Phil Weston in Emmerdale and roles in Coronation Street, Diamond Geezers and Barbara amoongst others. On film he has appeared in the Ian Curtis bio-pic Control, Jim Loach's Oranges and Sunshine and The 101-Year-Old Man Who Skipped Out on the Bill and Disappeared.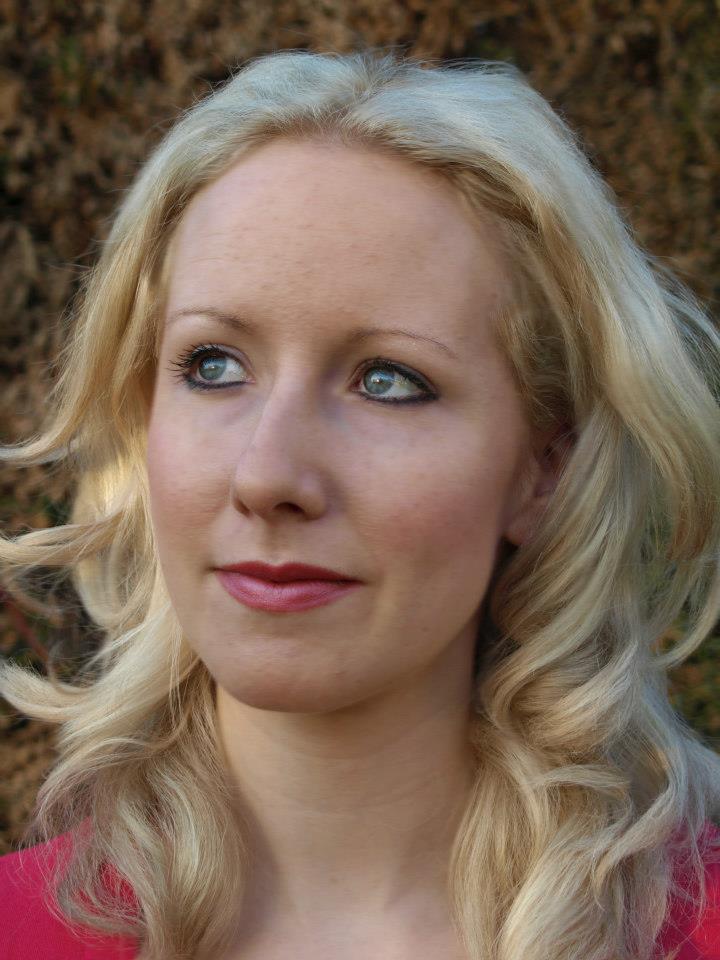 Camilla Joyce
Camilla trained at RADA and has a B.A. in Drama. She is an experiencedimprovisational performer. She has delivered workshops for the National Trust, schools and colleges on accent, projection and characterisation. Performances include Anne Bonny in "Duncan Bannatynes Seaside Rescue" for Virgin 1, Det. Sgt. Reynolds in "An Unnecessary Murder" and Kristen in "Miss Julie".
Brenda Loosemore
Brenda is an experienced actress having played many great comedy roles including Lady Bracknell, Madame Arcarti, the Nurse in 'Romeo and Juliet' and Mrs Slocombe in 'Are You Being Served'. Her most recent appearance was in the musical 'Sister Act' at the Princess Theatre, Torquay. She is also much in demand as a speaker and entertainer. She is delighted to be part of the Moonstone Theatre Company.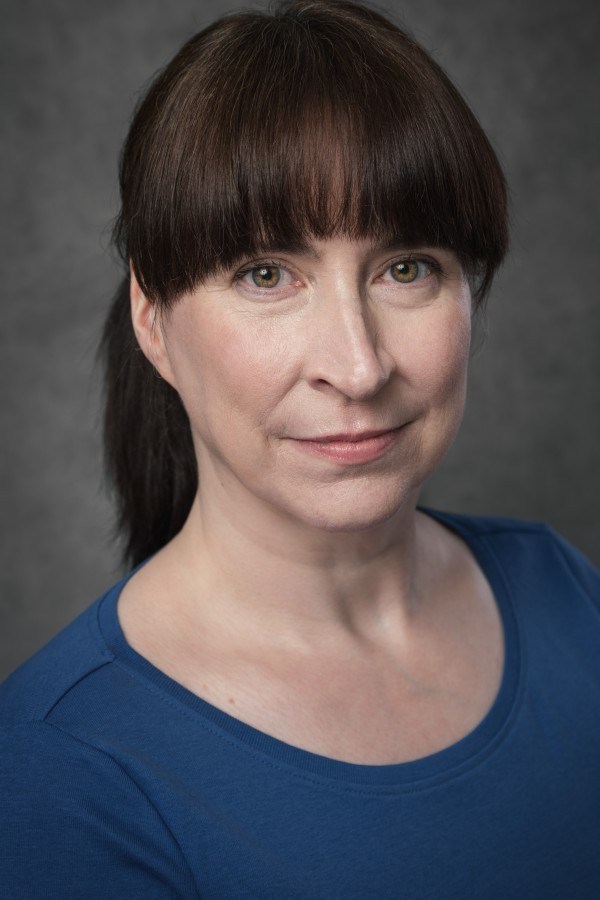 Sarah McCourt
Sarah trained at Manchester Metropolitan and Rose Bruford before going on to study Staging Shakespeare at Exeter University. An experienced performer and theatre maker, she founded Restless Theatre in 2009 and has delivered workshops for Theatre Alibi, the Northcott and Strode Theatre. Performances include Margaret in Much Ado About Nothing, Third Witch in Macbeth, and Gonzalo in The Tempest, Spotlight link https://www.spotlight.com/7819-9085-8435

Andrew Mullen
Andrew is an experienced and versatile actor most recently seen in: The Ladykillers (Major Courtney), and Seasons Greetings (Bernard). He has toured with Lord Arthur Saville's Crime (Mr Podgers), School for Scandal (Rowley), and When We Are Married (Rev. Mercer). He is currently producing "The Shearing Gang", a new work by Graham Harvey, the lead writer for "The Archers", a joint venture between Dogwood Productions and Sterts Theatre creating a live musical to be performed at venues across Cornwall.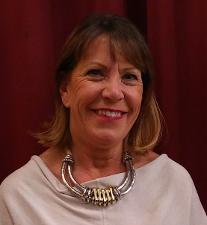 Adele Needham
Adele has been performing for over 20 years, playing, amongst others, the parts of Anne in Half a Sixpence, Maggie and Dorothy in 42nd Street, The Duchess in Me and My Girl and the title role in Calamity Jane. She trained as a Musical Director and her shows include The Wizard of Oz, Hello Dolly, The Scarlet Pimpernel and The Mikado. She is delighted to join Moonstone.
David Richey
David trained in Scottish repertory and has spent the best part of the last 30 years in the theatre, touring extensively and performing in seasonal rep as actor, director, writer & musician. Along with his wife he has been running his own theatre company since 2001, which is currently engaged in conducting acting workshops around the country. He also pops up all over the place performing stand-up comedy, comedy songs, and comedy improvisation.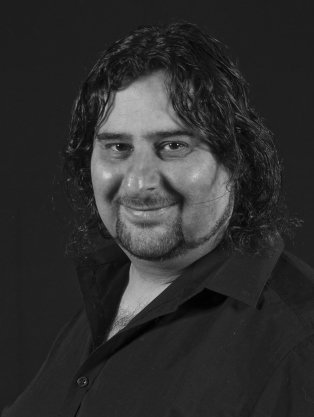 Callum Stewart
Callum studied acting at The Arts University Bournemouth, and has worked all over the world, including Germany, Sweden and China. He has performed outdoors with Illyria Theatre Company (Wind In The Willows, Doctor Dolittle, The Emperor's New Clothes) and he spends his Christmas time performing as the big man himself, Father Christmas, most recently at the Eden Project. He is delighted to be joining Moonstone.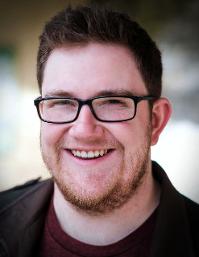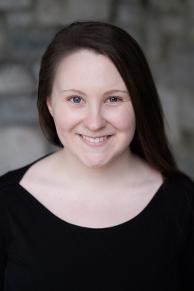 Chelsea Vincent
Chelsea graduated from the Actors' Wheel (University St Mark & St John) in 2016 with a First Class (Hons) in Acting and has toured nationally and internationally, recently performing in a national outdoor tour of, 'As You Like It'. She is also a member of devising theatre company, The Narwhal Ensemble. Writing credits include 'Put on Your Red Shoes' for FUSE dance theatre', 'Silence Falls' (Sibiu International Theatre Festival, Romania), and 'Picking Up the Fallen', marking the 100th anniversary of the start of the First World War.
Jon Witchell
Jon studied a BA and MRes in Theatre & Performance at Plymouth University. He has played many roles on stage, notably Sydney Carton in A Tale of Two Cities and Algernon Moncrieff in The Importance of Being Earnest. For Moonstone, Jon plays Herr Flick in An Evening at Cafe Rene and he can be seen in many guises in our Murder Mysteries. He has also appeared in the last five Moonstone Theatre Company stage plays.